Welcome to the Ballarat Philatelic Society.
Established in 1904 we encourage philately in all of its forms, everyone is welcome to come and join.
Over time the Society has endeavored to encourage students to become collectors with members conducting lunchtime collector sessions at several primary schools.
Eureka Stamp Fair
Date: Sunday October 9th 2022
Venue: Eastwood Leisure Centre, 20 Eastwood Street Ballarat Central VIC 3350
Download - October Ballarat Eureka Stamps & Coin Fair information
Click here for more details about the fair and the souvenirs available for purchase ⟶
Miniature Sheet for Sale.
We are a friendly bunch and the members have very wide collecting interests.
---
Our Club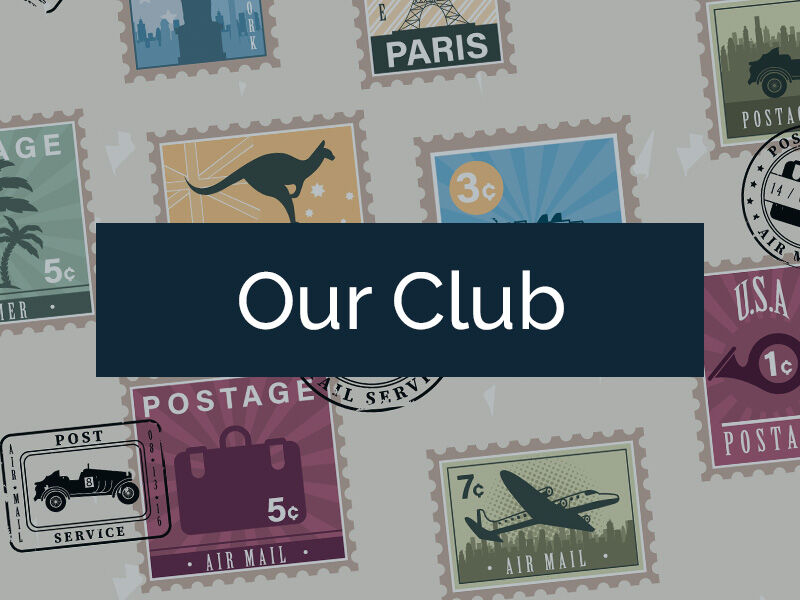 The Ballarat Philatelic Society was established in 1904 and has catered for the philatelic interests of many in Ballarat and District for almost 120 years.
Events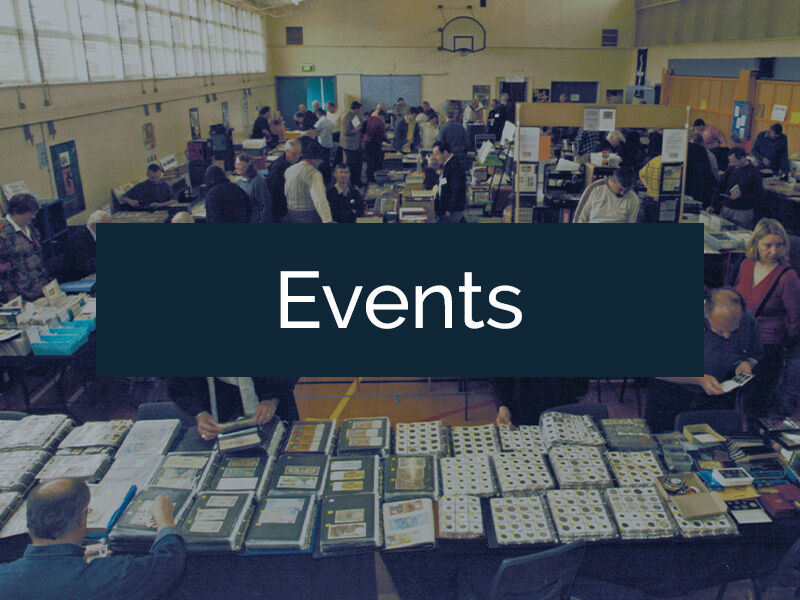 Newsletters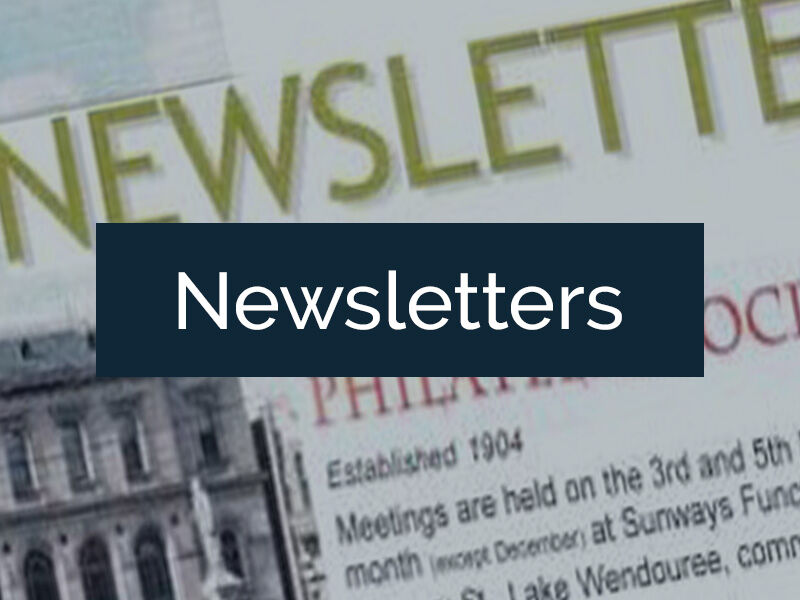 Useful Links
Sponsors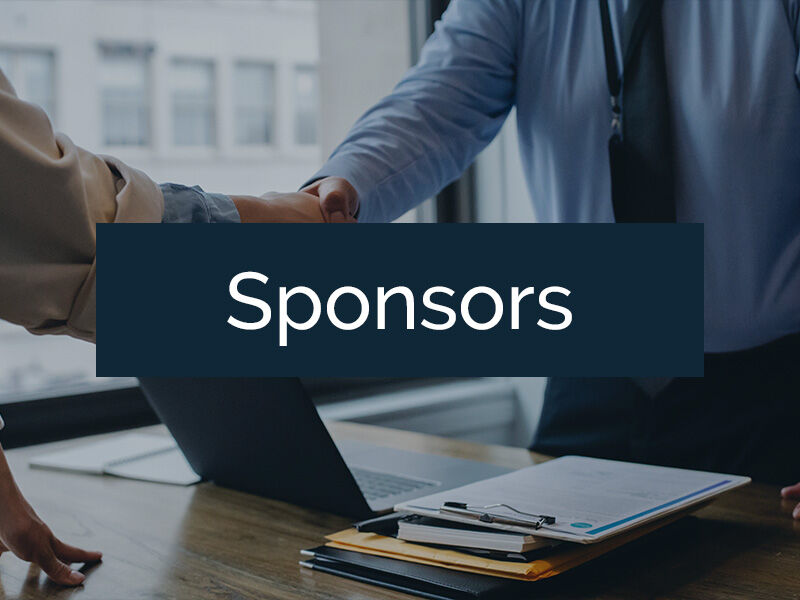 Membership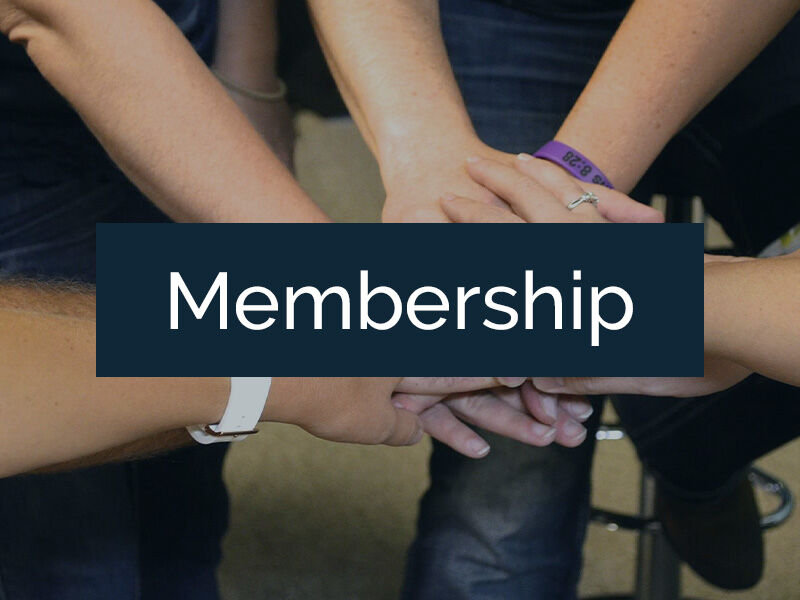 Membership is open to anyone interested in philately and stamp collecting. Please come along to some of our meetings, meet fellow collectors and see if Ballarat Philatelic Society is for you.
Meetings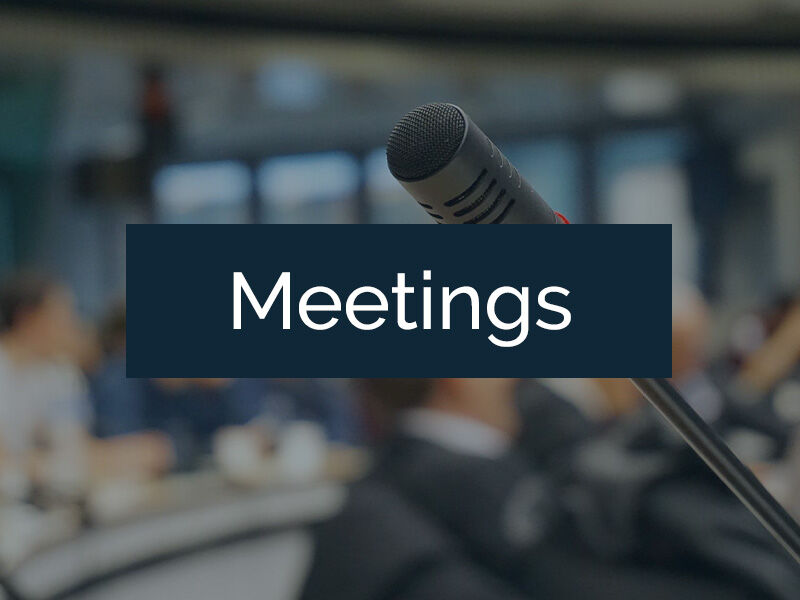 Meetings are held on the third Monday of each month. Members arrive about 7pm for a social interaction and the meeting proper starts 7.30pm.
History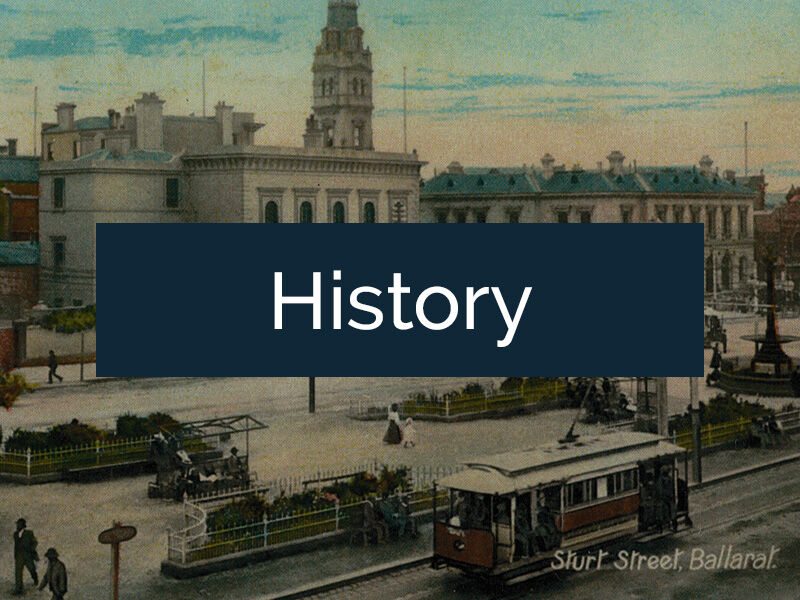 The Ballarat Philatelic Society has a proud history from its first recorded meeting in April 1904 to the current day.
Learn More About our Society
Stamp Fairs
Stamps For Kids
Events
History
Membership

Contact Ballarat Philatelic Society Inc today. We would love to hear from you!