Stamps for Kids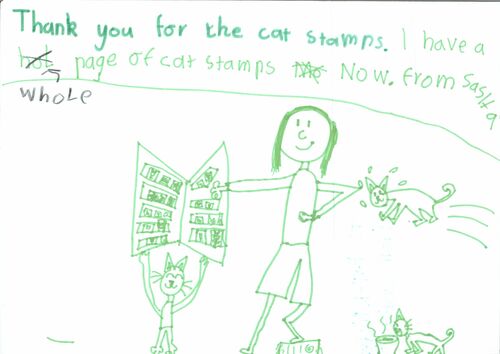 This is an initiative of the Ballarat Stamp Club aimed at encouraging younger members of the community to take up stamp collecting and philately.
Learn More About our Society
Stamp Fairs
Stamps For Kids
Events
History
Membership

Contact Ballarat Philatelic Society Inc today. We would love to hear from you!